No Experience? No Problem
Make it Here
Find the program that gets you the skills to stay, gets your foot in the door, or gets your business funding to hire and train Nova Scotians.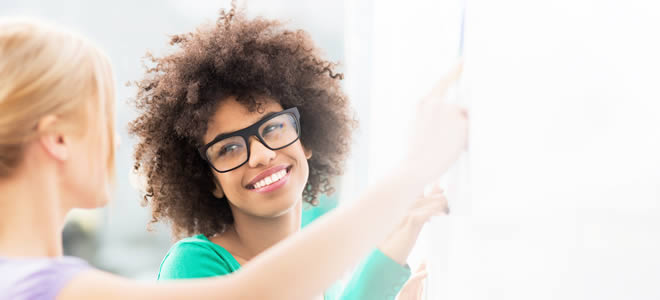 We'll cover 25% of a recent grad's salary
It pays to hire a graduate. With the Graduate to Opportunity program, you can hire a recent graduate and the Government of Nova Scotia will cover up to a quarter of the salary.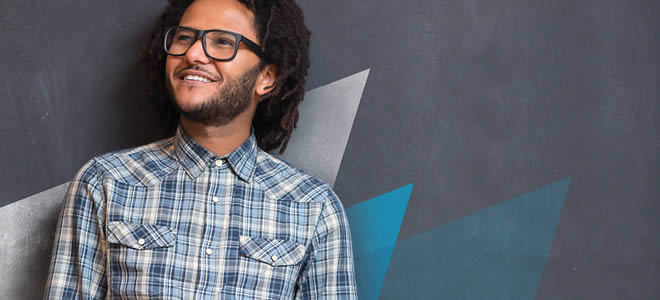 More than 750 student summer jobs available
Check out this list of summer jobs available across the province. You must be going to university or college in the fall to qualify. To apply, contact the organizations directly.
Opportunities with the Nova Scotia Government
Government is accepting applications for:
Entry-level jobs
Summer jobs
Find out information about Youth and the Public Service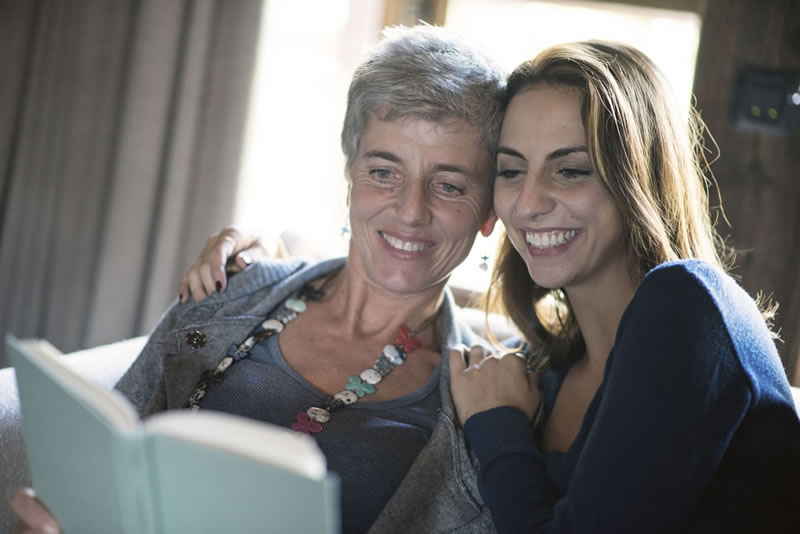 Get the Skills to Stay Here
Graduate Scholarship Program
Graduate scholarships put money directly in the hands of graduate students who are doing research that will help Nova Scotia innovate, grow and succeed. Nova Scotia universities administer the program on government's behalf.
Interested graduate students should talk to their university about the scholarships.
Nova Scotia School for Adult Learning
The Nova Scotia School for Adult Learning (NSSAL) offers educational programs across the province to help Nova Scotians develop the skills they need to learn, live, and work in their communities.
Careers Nova Scotia
Careers Nova Scotia can help Nova Scotians find good jobs. There are centres across the province that can help Nova Scotians make better career decisions, or learn more about the courses and training needed to land a job.
Student Assistance
Nova Scotia has one of the best student assistance programs in the country. Provincial loans are interest-free, there are up-front bursaries and grants students don't have to repay, and the loan forgiveness program can wipe out a Nova Scotia student's entire provincial loan, worth up to $15,000.
Apprenticeship
Apprenticeship is a type of post-secondary education that provides technical and hands-on training to those for those who want to gain certification to work in a skilled trade.
Immigration Entrepreneurship Streams
Nova Scotia has launched two new business immigration streams to attract international entrepreneurs and keep international graduates of Nova Scotia universities and colleges here.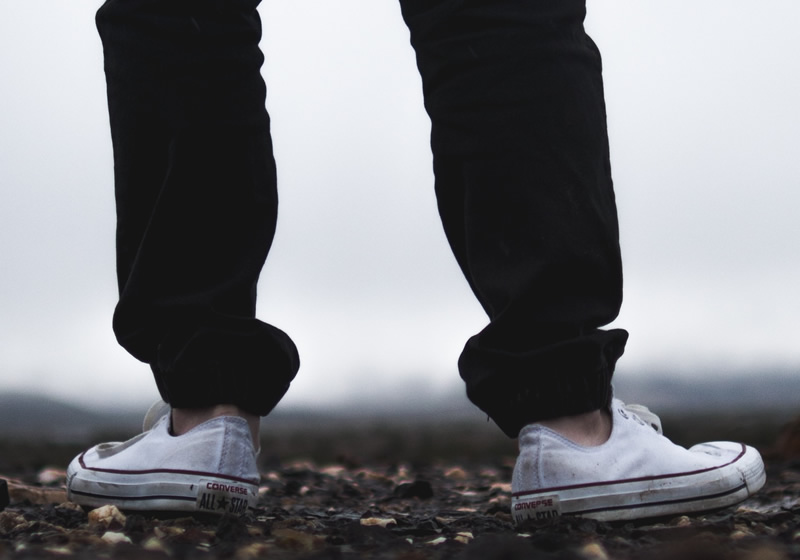 Get a Foot in the Door
O2 Program
Options and Opportunities (O2) offers high school students more hands-on learning experiences with a focus on careers. It helps prepare students to successfully transition from high school to work, a career path, or a post-secondary program.
Graduate to Opportunity Program
Graduate to Opportunity (GTO) helps employers offset the cost of hiring a recent graduate and helps post-secondary graduates find career opportunities in Nova Scotia.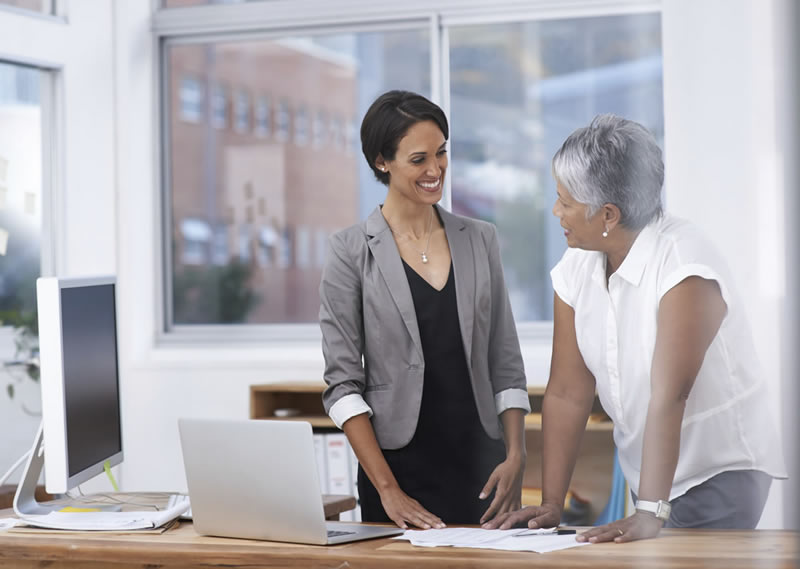 Funding to Hire and Train Nova Scotians
Energy Training Program
Nova Scotia's Energy Training Program for Students, managed by the Department of Energy, provides wage subsidies up to 50 per cent (to a maximum of $7.50/hour) to eligible companies to hire students and recent graduates.
Co-op Education Incentive
The Strategic Cooperative Education Incentive (SCEI) offers eligible employers wage incentives to hire university and college co-op students if they give students career-related work experience.
Student Summer Skills Incentive (SKILL)
The Student Career Skills Development Program (SCSDP) offers wage assistance to non-profit organizations that offer career-related summer jobs for students going to university or college in the fall.
Graduate to Opportunity
Graduate to Opportunity (GTO) helps employers offset the cost of hiring a recent graduate and helps post-secondary graduates find career opportunities in Nova Scotia.
START
START encourages employers to hire Nova Scotians who need work experience. Financial incentives are provided to employers who have labour needs and are willing to support ready-to-work Nova Scotians.
Job Creation Partnerships (JCP)
This program supports projects that benefit the community and provide eligible participants with work experience that will help them get a job.